7 DAYS OF BLISS: NOURISH & RECHARGE IN PARADISE!
Blue Spirit Resort
Nosara, Costa Rica
February 17-24, 2018
with Melanie Caines & Helena Butler
Join Melanie & Helena for 7 days of bliss & nourishment in paradise at Blue Spirit in Nosara, Costa Rica.  This ying/yang retreat will include feel good Vinyasa Flow, Yin, Restorative, and Yoga Nidra with optional Neurogenic Yoga and advanced pose workshops.  Fresh air, fresh food, two yoga classes a day, plus all the lounging, exploring, and relaxation you can handle: treat yourself to this BLISS!
View the juicy details here.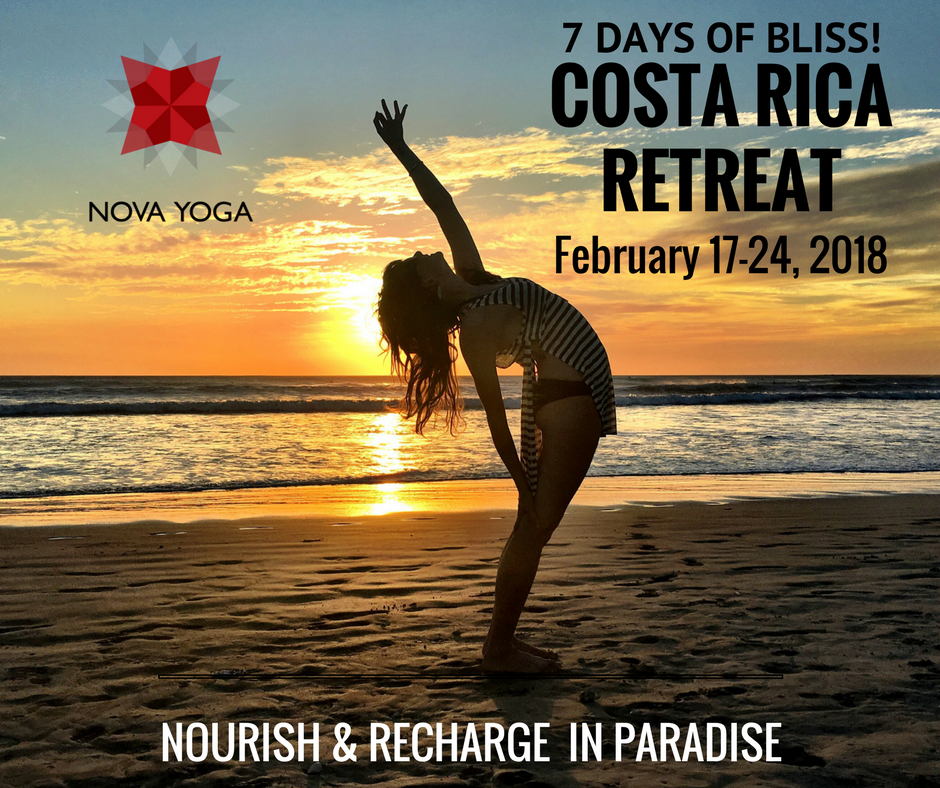 ---
ESCAPE TO HAVANA!
Yoga + Culture in Cuba
Mhai Yoga
March 31-April 7, 2018
with Melanie Caines, Susan Day, & Eduardo Pimentel
Indulge in this dreamy escape just outside of Havana! Join Melanie & Susan for an incredible 7 day adventure of yoga and culture in Cuba: refuel with organic food, lounge on white sand beaches, enjoy yoga flow to the beats of live Cuban musicians, explore the magic of Old Havana, and soak up the BLISS!
View all the juicy details here.
---
FIND YOUR FLOW IN PORTUGAL!
Areias do Seixo
Santa Cruz, Portugal
May 20-27, 2018
with Melanie Caines & Easkey Britton
Join Certified Yoga Teacher, Melanie Caines, and Professional Surfer, Artist, and Scientist, Easkey Britton, for a incredible week of flow, connection, and gratitude in beautiful Portugal.  Immerse yourself in this gorgeous coastal setting and get ready to embrace a week of beaches, meditation in nature, yoga, optional surf, and locally prepared sustainable food.
View all the juicy details here.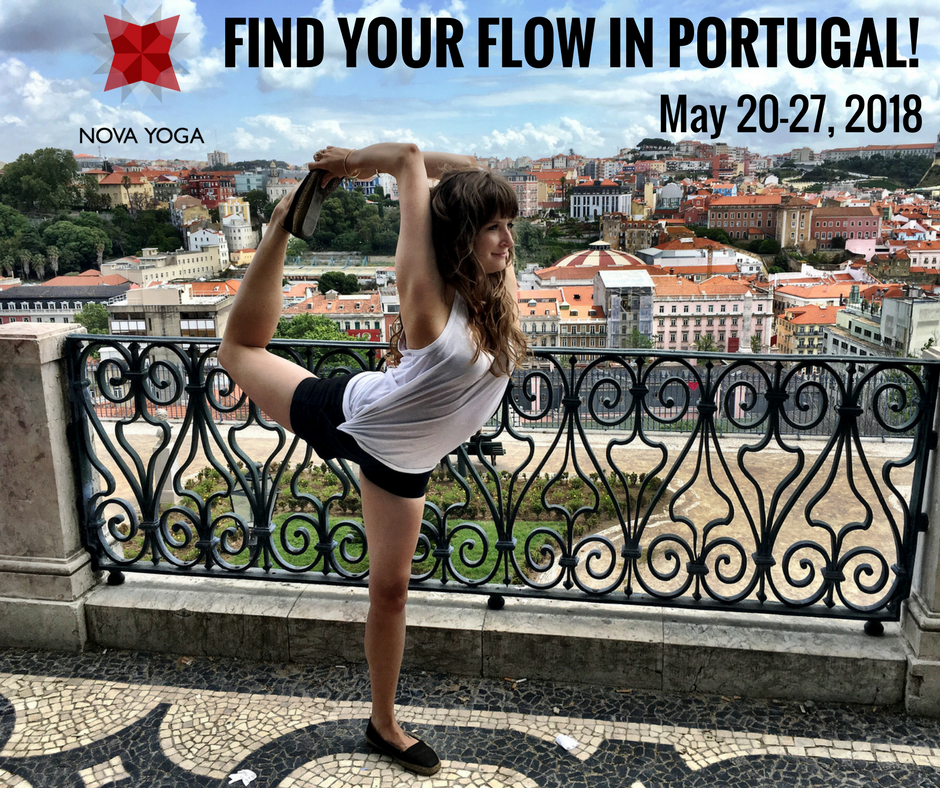 ---
SPICE UP YOUR LIFE IN SPAIN!
Suryalila Retreat Centre
Andalusia, Spain
September 29-October 6, 2018
with Melanie Caines & Robin Penney
Join Melanie & Robin for an exciting week of delicious yoga, incredible food, and amazing adventures in the south of Spain!  Soak up the sun, spice up your practice, and embrace this incredible opportunity to find your joy and connect to your spark!
View all the juicy details here.